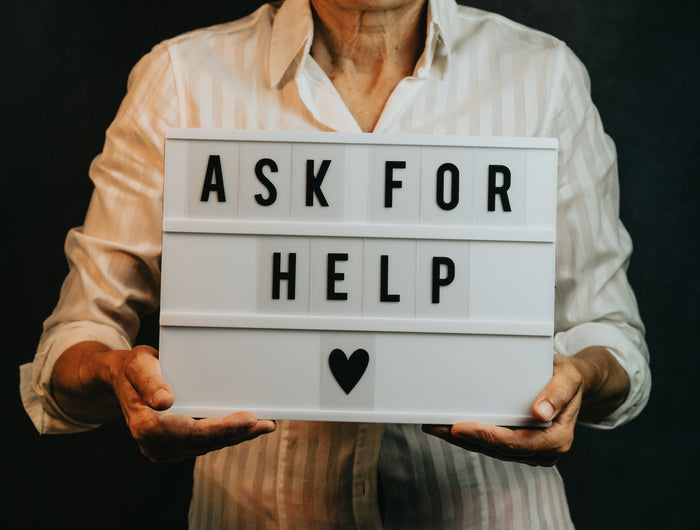 FAQ's
What is a renewed / refurbished console.

At APTGamers we take in the console and really go throught it. For Original XBOX we replace any faulty capacitors and replace the clock capacitor. For PS2 machines replace the battery and clean each console to make it look like new. All DVD lens are cleaned and expected to get the most out of your gaming experience.
When will my product be shipped?

One the Payment goes through we will pick the product ensure the disk has been resurfaced and give it one final test in our gaming station before shipping it to you. This usually happens withhin 1 - 2 days to ensure quality products.
What makes APTGamers different?

Well we are avid gamers and we took all the things we didn't like abouot gaming and made sure we provide better services. All Games come with an original or OEM Box from the provider and we print Cover Art for any damaged or missing games to ensure you have a quality looking product.